Amway, Global Marketing - Market Research Intern - Application via WayUp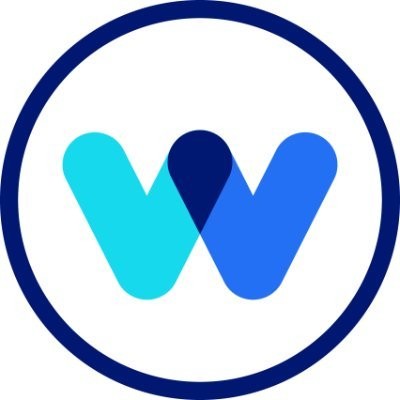 WayUp
Marketing & Communications, Sales & Business Development
Grand Rapids, MI, USA
Posted on Friday, November 3, 2023
This role is with Amway. WayUp is partnering with Amway to hire top talent.
Internship Job title:
Global Marketing – Market Research Intern
Department / Division:
Marketing Hourly Range:
$24.72- $36.77 Location:
Ada, MI (Onsite or Hybrid) What's special about this team: The Market Research team is a team of highly skilled researchers with experience fielding consumer and Amway Business Owner (ABO) related research, as well as various market related trends.
As a team we're eager to collaborate with you and guide you through primary and secondary research opportunities to provide synthesized insights to be used in decision making.
As an intern you will be encouraged and empowered to experiment, take calculated risks, and make decisions for the projects you lead and/or support. How would an intern contribute to the team's success: Prior to the internship we will evaluate research needs and look for an opportunity that will provide a breadth of experience for you as an intern.
You will have the opportunity to partner with stakeholders and market research colleagues in determining the direction of the research, and you will take the lead in executing the research.
The research findings you share will have the opportunity to influence decision making for an Amway product and/or experience.
An example of a typical project would be: A typical project begins by working with stakeholders to identify areas of opportunity within brand (product) and/or experience related topics.


The project will kick-off with a focus on alignment of the research objectives to be accomplished and then move into methodology recommendations.
Depending on the project either primary and/or secondary research will be utilized to obtain the data needed to meet the research objectives.
Finally, after an opportunity to synthesize data inputs a final report will be prepared and shared with stakeholders.
Required skills and background: - Desired Major: Business, Marketing, Market Research, or Data Analytics
Desired Class Year: Senior, Masters - Desired Skills: Microsoft Suite (primarily Excel and PowerPoint), attention to detail with a good balance of analytical competency and creative problem solving.


Communication (both written and verbal). This role is "Not" eligible for sponsorship. Amway offers: - paid relocation(bonus for relocating, paid transportation assistance for students that need it, and paid housing) on top of the hourly rate mentioned above.