Amway, Data Science Intern - Application via WayUp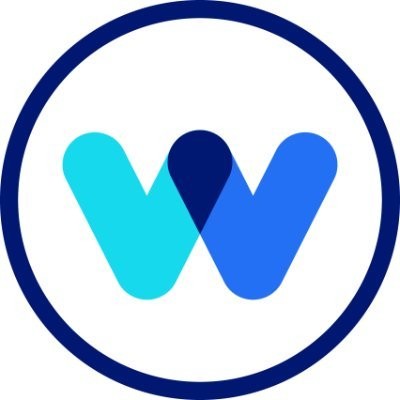 WayUp
Data Science
United States
Posted on Thursday, October 12, 2023
This role is with Amway. WayUp is partnering with Amway to hire top talent.
Internship Job title:
Data Science Intern Department / Division:
Data Platforms & Integrations Hourly Range:
$22.83-$37.10 Location: Ada, MI (Hybrid or Remote) What's special about this team: The Data Science and Engineering group provides the organization with high quality, innovative data solutions in a focused, fast, and fun atmosphere.
As this team continues to develop our big data and machine learning capabilities, it is seeking a Data Science intern to support some of the top initiatives for Amway, primarily through predictive analytics and machine learning predictive models.
This role will report to a Data Scientist on our team. How would an intern contribute to the team's success: As a member of the Data Science team, you will work on high profile projects that will drive key strategic decisions in an objective and agile manner. You will help the team continue to advance the machine learning ecosystem and will be responsible for drawing insights from large, multi-sourced data sets.
As part of a larger Data Science community, you will have both the opportunity to learn from others and share best practices / methodologies of your own.
Supporting specific project groups, you can expect to get exposure to applied use cases and to deepen your understanding of the discipline in a professional setting. If you are excited by the prospect of improving our analytics processes and supporting our next generation of advanced analytics capabilities, this may be the opportunity for you. An example of a typical project is : Supporting next gen eCommerce with projects such as product and content recommendations, working with marketing and global sales to personalize customer experience with segmentation based on recent purchase and web behavior and understand intent to make future purchase, assisting Markets with sales forecasts and leading indicators analysis.
What skills and background will be important to be successful in this internship? - Desired Major: An undergraduate in the back half of their studies / master's student in Data Science, AI, Analytics, Statistics, or a related field. - Desired Class Year: Masters or PHD - Desired Skills:
Understanding of machine learning predictive models for classification and regression
Desire to seek and learn new developments, technologies, tools and advancements in data science
Self-directed and comfortable supporting the data needs of multiple teams.
Experience with Python, R, and/or SQL
Experience with GCP/AWS/Azure – cloud platform
Ability to present complex technical data to non-technical audiences \*Actual compensation packages are based on factors unique to each candidate, including skill set and class year. Amway offers: - paid relocation(bonus for relocating, paid transportation assistance for students that need it, and paid housing) on top of the hourly rate mentioned above.