Amway, Data Analyst Intern - Application via WayUp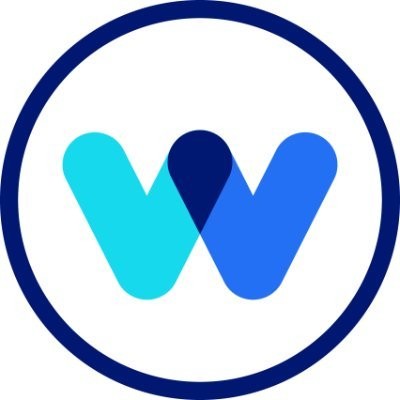 WayUp
IT, Data Science
Grand Rapids, MI, USA
Posted on Thursday, October 12, 2023
This role is with Amway. WayUp is partnering with Amway to hire top talent.
Data Analyst
Technology - CEDMT
Hourly Range: $22.83-37.10 Location: Ada, MI (Onsite or Hybrid) What's special about this team:
The Customer Engagement and Digital Marketing Technology team delivers products and services that empower ABOs and Amway to attract, engage, and retain customers throughout their end-to-end journey of interactions including communications, content & programs, commerce, and post purchase service and care.
As a Data Analyst on this team, you will support the exploratory data analysis efforts the team makes to uncover impactful and actionable insights. If you enjoy working together with cross-functional teams and support the generation of data-driven insights that can directly influence company-wide strategies and direction in a meaningful, material way using certified data - this will be a role you will enjoy. In addition, this role will provide an opportunity to learn new tools and techniques for data analysis. How would an intern contribute to the team's success: In this role, you will focus your work on data wrangling and data preparation to meet the needs of the broader team. You will also be asked to explore data for correlations to support causal impact work. In addition, you will create dashboards to visualize the key performance indicators that you and the team develop. As a part of this global team, you will help share best practices across markets as you analyze and identify insights. An example of a typical project would be: You'll have the opportunity to partner with a team and work through the entire lifecycle of experimenting with new products and features for our ABOs and Customers. As part of that you will identify key business levers, establish cause and effect, perform analyses, and communicate key findings to various stakeholders to facilitate data driven decision-making. Required skills and background: - Desired Major: Computer Science, Statistics, Analytics, Mathematics - Desired Class Year: Junior, Senior, Masters - Desired Skills: SQL coding, Tableau, Looker Studio or other dashboard experience, Google Cloud Platform experience is desired but not necessary \*Actual compensation packages are based on factors unique to each candidate, including skill set and class year. Amway offers: - paid relocation(bonus for relocating, paid transportation assistance for students that need it, and paid housing) on top of the hourly rate mentioned above.