Operation Mobilize, Events Marketing/Social Media Intern - Application via WayUp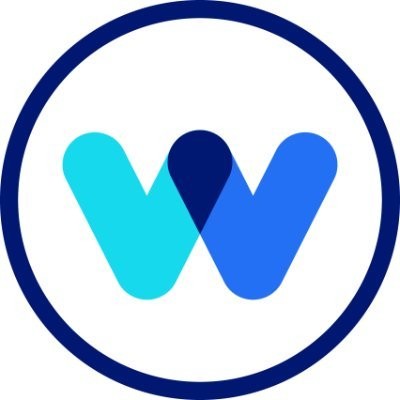 WayUp
Administration, Marketing & Communications
New York, NY, USA
Posted on Thursday, July 6, 2023
This role is with Operation Mobilize. WayUp is partnering with Operation Mobilize to hire top talent.
Intern needed for a community-based organization for people of color providing actionable strategies to counter the political and economic effects of systemic oppression. We work with at the intersection of entertainment and social change and have cultivated a group of influencers to work with us on our second annual event, supporting minority-owned small businesses in Brooklyn and Harlem.
Ideally this candidate would work a minimum of 3 days each week from 10:30 am
2017
January 2018. Candidates must be proactive, willing to take initiative, organized, ambitious, detail oriented and computer savvy. Candidates need to be meticulous and driven.


Responsibilities include:
Assisting and supporting in all aspects of event production
Providing administrative support & maintain databases with vendor and sponsors
Help maintain digital files of photos, videos, and text content (e.g. for blog and social media)
Assist with media cultivation and story placements
Assist with audio/video content development and distribution
Provide support for special communications projects
Maintain a press contacts database and manage distribution of press materials
Help draft press releases and other communications vehicles as needed
Track media placements in print, television, radio, and web outlets
Monitor and reply on all platforms and questions from our followers. Respond to comments in an appropriate manner to add value to the community member's experience in a way that fosters a closer, positive relationship with the brand.
Create Instagram stories
Think outside the box.
Research and identify key influencers, reach out to influencers and build favorable relationships with them.
Create an current analysis and reports on a weekly basis based off our platforms. (SWOT and etc.)
Coordinate with the photographer on social media images.
Schedule the calendar for events, national holidays, and images for social media.
Coordinate content and audience communications to ensure community strategy aligns with current objectives, timelines, and overall brand goals.
Create newsletters and email marketing materials.
Create and maintain content editorial calendars.
Research, compile and maintain media lists.
Develop press materials including releases, backgrounders, pitch letters and media alerts.
Engage with the media, assist in pitching and securing media contacts (magazines, newspapers, television and internet) as needed to secure stories, features and interviews.
Event integration and activations.
Be able to analyze past social media performance and set realistic projections/goals.
Knowledgeable and passionate about event planning, public relations, and marketing
Experience planning a social media editorial calendar
Have an understanding of social media best practices and community management.
Have experience using Microsoft Office (Word, PPT, Excel) and Google Docs
Have a keen understanding of social media platforms and interest in digital marketing
Experience working with website design templates from Squarespace and Strikingly
Basic to intermediate ability to edit videos in iMovie
Possess exemplary written and oral communication skills, excellent phone manner, and an upbeat personality
Must be creative, very organized, work well under pressure
Bonus if you have worked with large databases maintaining information