Appen, Social Media Evaluator - Application via WayUp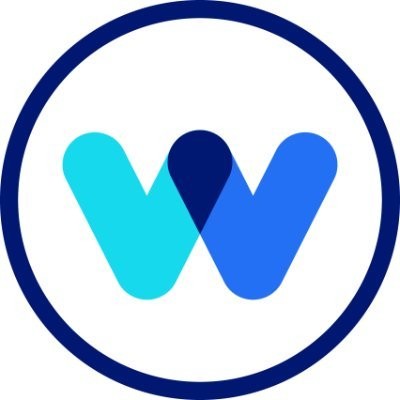 WayUp
Marketing & Communications
United States
Posted on Thursday, April 27, 2023
This role is with Appen. WayUp is partnering with Appen to hire top talent.Earn money quickly and easily with audio recording jobs while training artificial intelligence. ... Sentences like, "What's today's weather going to be?" or "Navigate to my house" are common requests that your smartphone can easily process thanks to speech recognition. A.I. jobs are a hot commodity. Sign up for Appen to browse open opportunities and help train artificial intelligence, earn money on your own time and make a large contribution to the development of speech tools. Appen was ranked #1 in 2020 by FlexJobs as a Top 100 Company with Remote Jobs. We are proud to offer jobs in line with our values of fair pay, inclusion and well-being. What we do Appen collects and labels images, text, speech, audio, video, and other data used to build and continuously improve the world's most innovative artificial intelligence systems. How we impact the world Our reliable training data gives leaders in technology, automotive, financial services, retail, healthcare, and governments the confidence to deploy world-class AI products. Founded in 1996, Appen has customers and offices globally. Why we need you We can't accomplish our mission without our global network of over 1 million skilled contributors who helps us curate reliable training data to help improve AI technology around the world. Every day, our contractors are working on various projects from translation services to transcribing audio clips to categorizing social media posts, all from the comfort of their own homes. We need people like you to join our network of contractors and help us make a difference in improving AI technology. We provide you with flexible opportunities to work from home and cater to your schedule. Our part time jobs consist of simple tasks that, added up, make a big difference. Earn money by completing the tasks that you want to do. All you need is a computer or smart device and an internet connection.
Requirements Appen contributors conduct in depth internet-based research and provide information evaluation for leading companies from around the globe. Ideal candidates are self-reliant, self-motivated, are very internet savvy, have a broad range of interests, and enjoy online research and evaluation. There are many types of projects out there that you can pick from once you join our network. Here are examples of some of the opportunities that may be available:
Search and Social Media Evaluation
Translation Services
Transcription Services
Survey and Data Collection (Short projects that last from 15 minutes to 3 hours)
Linguistic Specialties (Text to Speech, Computational, Phonetics, Pronunciation, Annotation, etc.)
Lexicon Annotation
Speech Evaluation
Image Annotation and/or Transcription
Video Annotation
Sensor Data Annotation i.e., LiDAR, Radar, etc.