VTS Talent Network - United States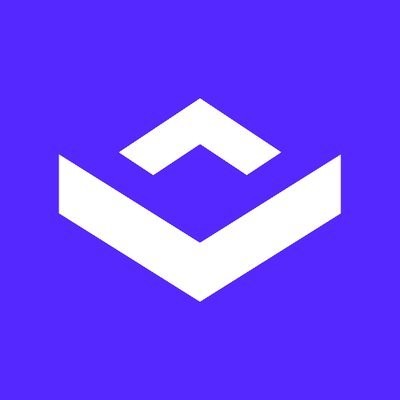 VTS
People & HR
United States
Posted on Friday, July 8, 2022
ABOUT THE VTS TALENT NETWORK
Here at VTS, we're always looking for great talent to join our team. Interested in our mission and the work we're doing but don't see an opening that matches your background on our site? Feel free to submit your resume and we'll reach out should something open up
ABOUT VTS
VTS is the commercial real estate industry's only technology company that unifies owners, operators, brokers, and tenants in a single platform to capitalize on opportunities revealed in every square foot of their properties. In 2013, VTS revolutionized the commercial real estate industry's leasing operations with what is now VTS Lease. Today, the VTS Platform is the largest first-party data source in the industry, transforming how strategic decisions are made and executed by CRE professionals across the globe.

With the VTS Platform, consisting of VTS Lease, VTS Market, VTS Activate, and VTS Data, every business stakeholder in commercial real estate is given real-time market information and workflow tools to do their job with unparalleled speed and intelligence. VTS is the global leader, with more than 60% of Class A office space in the U.S., and 12 billion square feet of office, retail, and industrial space is managed through our platform worldwide. VTS' user base includes over 45,000 CRE professionals and industry-leading customers such as Blackstone, Brookfield Properties, LaSalle Investment Management, Hines, BXP, Oxford Properties, JLL, and CBRE.

VTS maintains offices in New York City, London, Toronto, and Chicago.
To learn more about VTS and view our open roles, visit us at vts.com or follow us on Instagram (@WeAreVTS), Twitter (@WeAreVTS), or LinkedIn.
Workplace Designations
At VTS, we believe that the definition of "workplace" has dramatically evolved, and value flexibility as a necessary part of employee happiness & productivity. We believe that by embracing new ways of working - VTS is able to attract and retain the best talent!
We aim to provide the greatest level of flexibility we can for each of our team members, based upon their individual roles at VTS. We currently offer three types of work designations at the company level.
@office - This option means that the role requires you to come to the office at least 3 days a week.
@flex - This option means that the role requires you to come into the office 2 days or less a week.
@home - This option means that an employee will work primarily from their own home, but will have access to our office hubs whenever they would like.
There are some roles that require employees to be in the office at greater frequency - not all designations are available for every role. We are committed to transparency and each role is promoted with all designations available to that role.
EEO Guidelines
VTS embraces diversity and equal opportunity in a serious way. We are committed to building a team that represents a variety of backgrounds, perspectives, and skills. The more inclusive we are, the better our work will be.
All your information will be kept confidential according to EEO guidelines.
If you have a disability or special need that requires accommodation at any time during the recruitment process, please let us know at ta@vts.com